Each room was meticulously planned to utilize the space to maximize its potential in both form and functionality.
Much time was spent coordinating finish and cabinetry details to create a continuous flow throughout the home.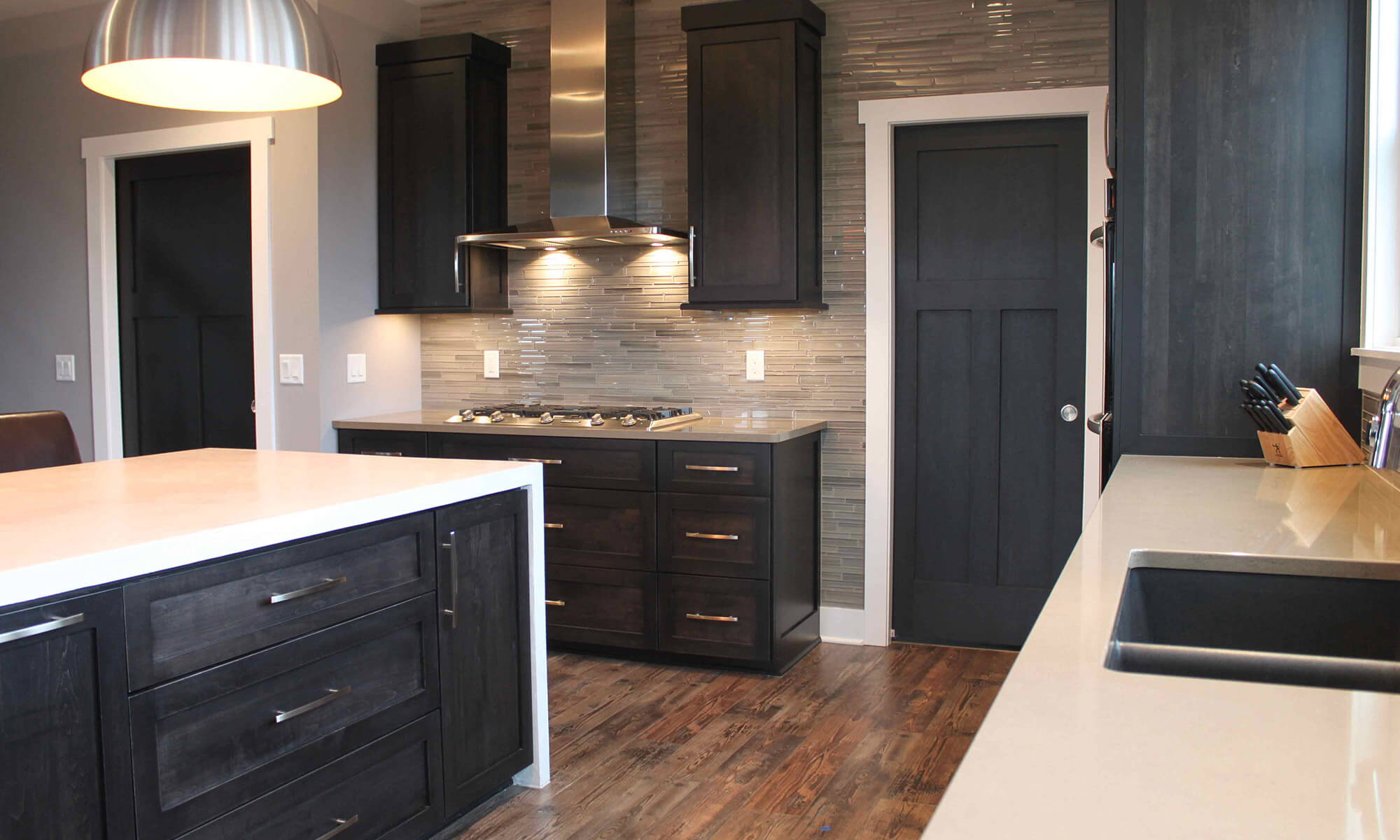 Explore our cabinet door styles – from traditional cabinets to sleek, transitional designs, Auburn Ridges offers kitchen cabinets that fit your personal style and your budget.
Pick and choose wood species, stain and paint colors – from traditional oak or custom Sherwin Williams paint, Auburn Ridges offers cabinets that fit your personal style.